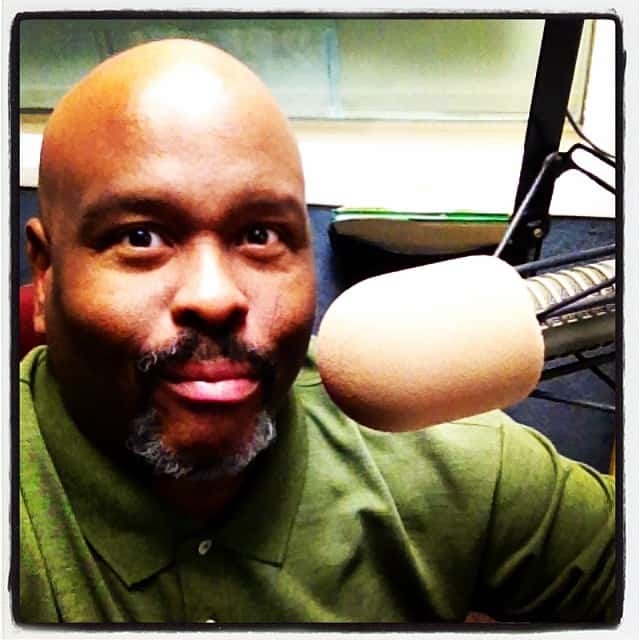 Birthdate: September 25
Birthplace: Ennis, Texas
Zodiac Sign: Libra
Favorite food: Gotta go with anything Italian
Pet Peeve: Liars…can't stand 'em!
Funniest moment on-air: My first few weeks on the air…ever!  I said that "bad" word and my mic was live!
You'd never know but…. I can twirl a baton!.
What are you afraid of? RATS…anything rodent and I'm  OUT!
Favorite Song: Anything by my girl Toni Braxton!
Single or Taken: Mostly single.
Motto: "You be good and you be good at it"
Bad Habits: I do get a little impatient…sometimes!
What I would do if I wasn't in radio: I'd be an actor!
How did you get into radio?  Classmate in an acting class said I had a great voice and should apply for a job at the station he was working.  I did, I got it and here I am!
Three words that describe your personality: Loyal, funny, playful
Hobbies: Listening to Music, acting, sports and all the usual stuff a "mostly single" guy would do!